News


Sensi Scandia – guest at Bo Concept, Sofia, Bulgaria
Sensi Scandia – guest at Bo Concept, Sofia, Bulgaria
The Sensi Scandia Brand, which is presented for the first time in Bulgaria, is a guest at Bo Concept in Sofia from 29.11.2012.
A whole nook is devoted to the high class Scandinavian beds, where all lovers of quality sleep can enjoy the beds in the appropriate atmosphere.
The occasion is the 60th anniversary of Bo Concept Stores, as well as the foundation of the "Hayde" foundation for assistance of talented children. 20% of the value of the Sensi Scandia sleeping accessories will be donated to support the development of the young Bulgarian talents.
The Sensi Scandia collection, developed and created in 2009, is classified as high class furniture and accessories for the bedroom.
The collection is inspired by the Scandinavian style and way of living, with rest and sleep exalted in a cult. The conception of the brand is the intertwining of earth colors with the traditional and natural elements of life – air, water, earth and soul, in harmony with human's emotions and feelings, expressed in memories and hopes for the future.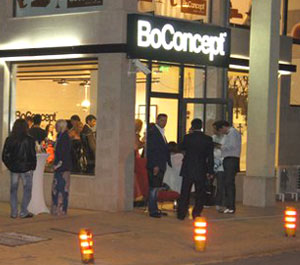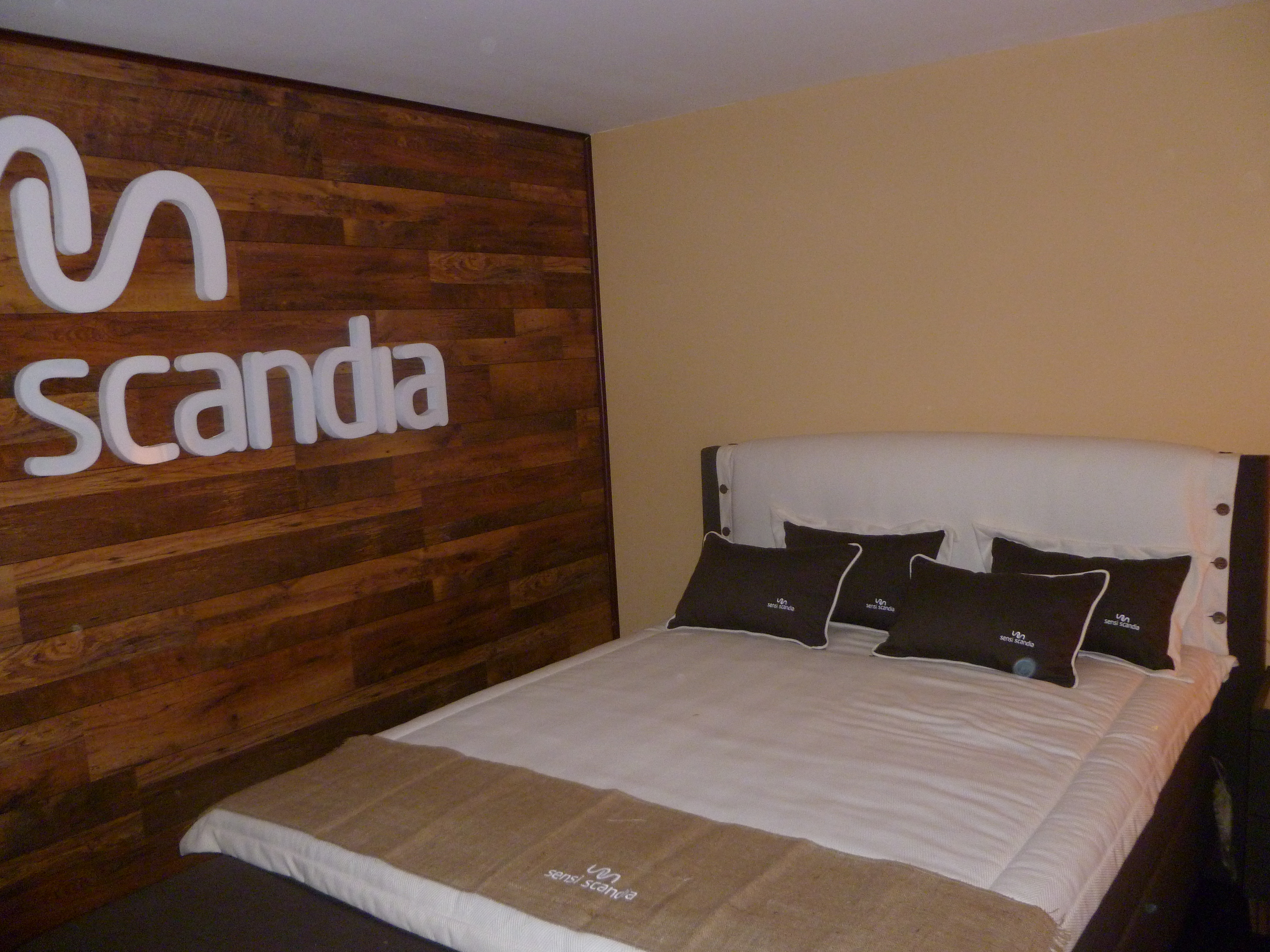 The trend of the Scandinavian type of sleeping systems is the combined structure of a base, mattress and top-mattress, as the highest form of comfort and orthopedic sensation. The beds are wholly made of natural materials and have a special, patented, inbuilt mechanism, which protect the sleeping person from the negative magnetic influences of the earth in a radius of 20 meters.
The nook in Bo Concept impresses with its warmth and cosiness. The atmosphere and decoration are in harmony with the strong presence of the bed Ocean, from the Water collection. The massive wood and cushioned furniture in soft colors enrich the feel of a peaceful and stylish home. The collection is enriched with fine bedding sets of sateen Indian cotton, pillows and duvets of wool merino and bamboo, perfumes for bedding sets and aroma candles, with a natural scent of Santana, vanilla and chrysanthemum.
30.11.2012